Consumer Rights When Building or Repairing Property in North Cyprus
When you carry out property construction or repairs in North Cyprus, we want to ensure safety for your home, your property, and the people involved or around the project. While we don't expect it, mistakes or accidents can take place during your project, as homeowners and workers are only human. The way in which your contractor deals with the situation in the case of an accident is crucial.
Seek a Certified Contractor
A legal building contractor in North Cyprus involves more than someone who merely decides to build and repair property for money. In order to receive official papers, a certified contractor must meet some serious requirements. They must:
1. Register a legal entity on the territory of the Turkish Republic of Northern Cyprus, as either a self-employed sole trader, or an LLC.
2. Receive a registration number with the TRNC's National Tax Office in order to include a construction service value-added tax (VAT) and pay all necessary taxes to the state.
3. Provide a certificate of professional education that is given to one or more company employees, more often to the company owner, that have successfully undergone training and passed a written test and an oral examination on the declared construction trade(s).
As a general contractor, Cyprus Homebuilders is certified in all major registered trades such as construction-based concrete formwork, main structure building (columns and walls), roof building, and finishing work.
4. Receive permission from the Turkish Cypriot Building Contractors Union to legally offer a construction trade to the general public on a commercial basis. In order to receive the permission, an applicant must provide a certificate of professional education and documented proof of at least 10 years of experience in a desired construction trade. ! A company without such permission has no legal right to carry out any building activity in North Cyprus !
At this time, there are approximately 400 registered members in the Union; however, each year the number steadily declines due to the fact that many contractors fail to meet tougher and more systemised requirements. The Union permission is renewed every year.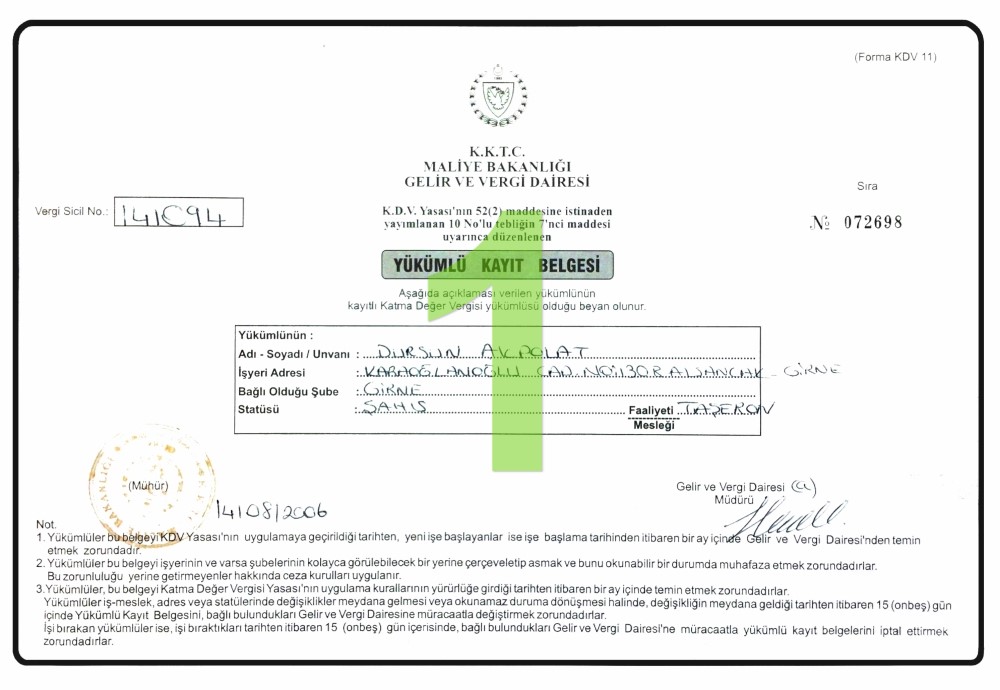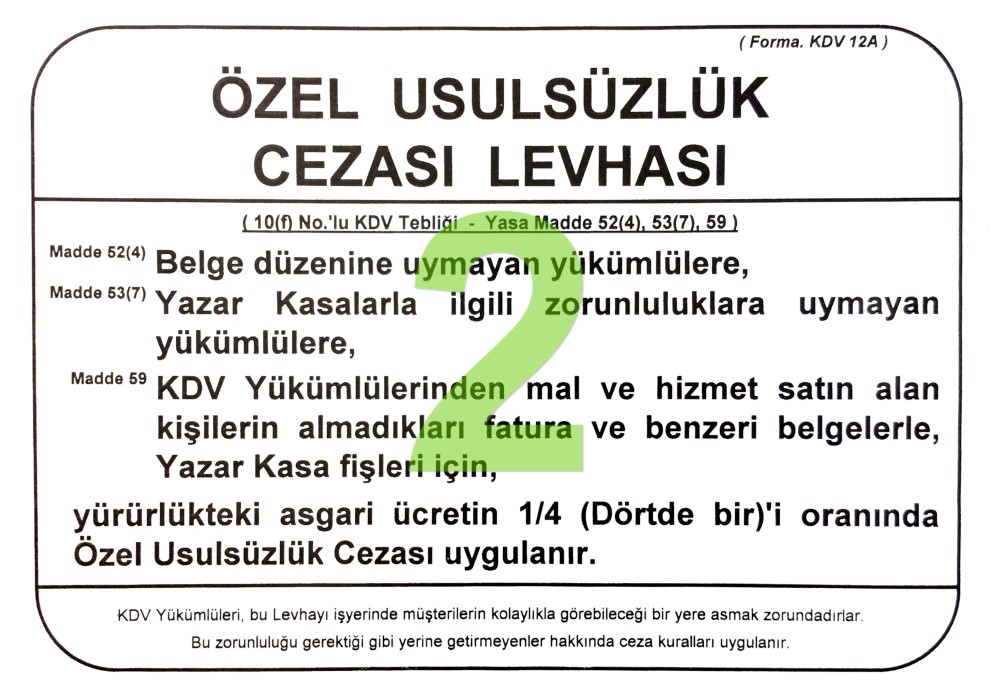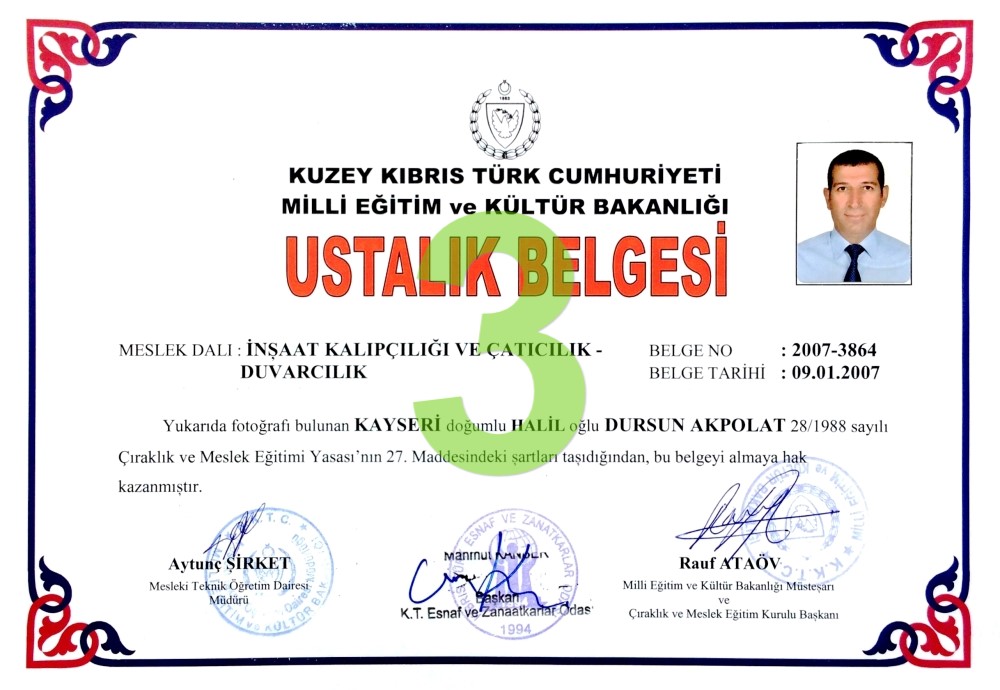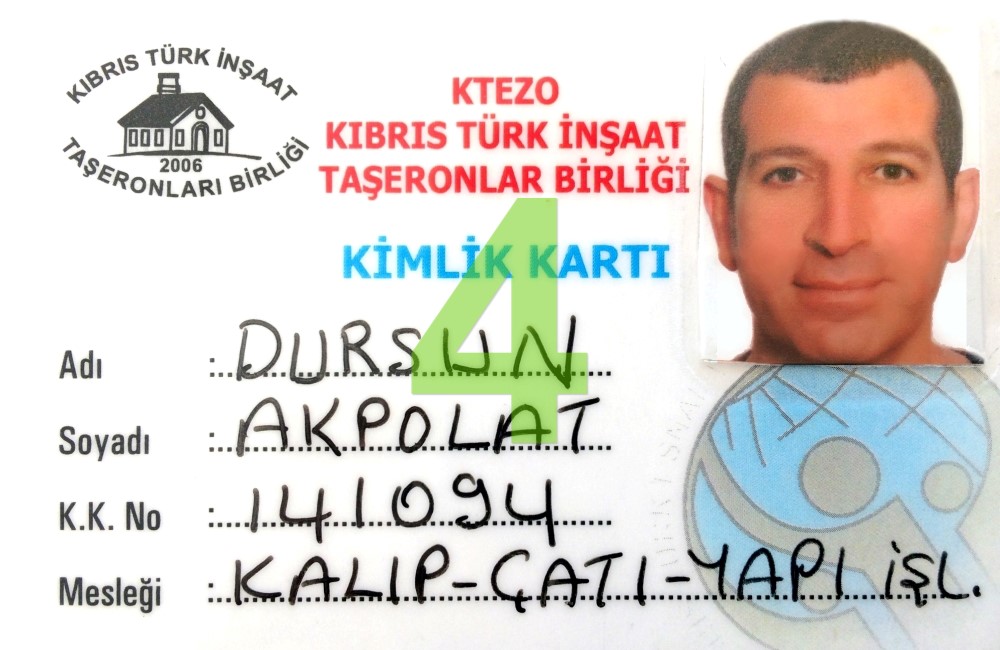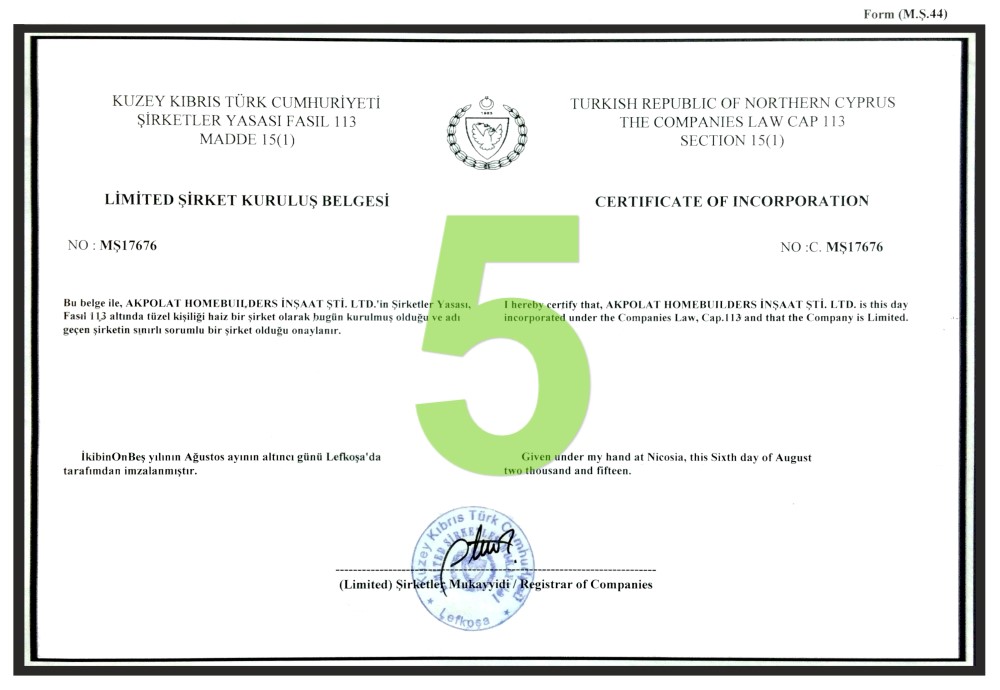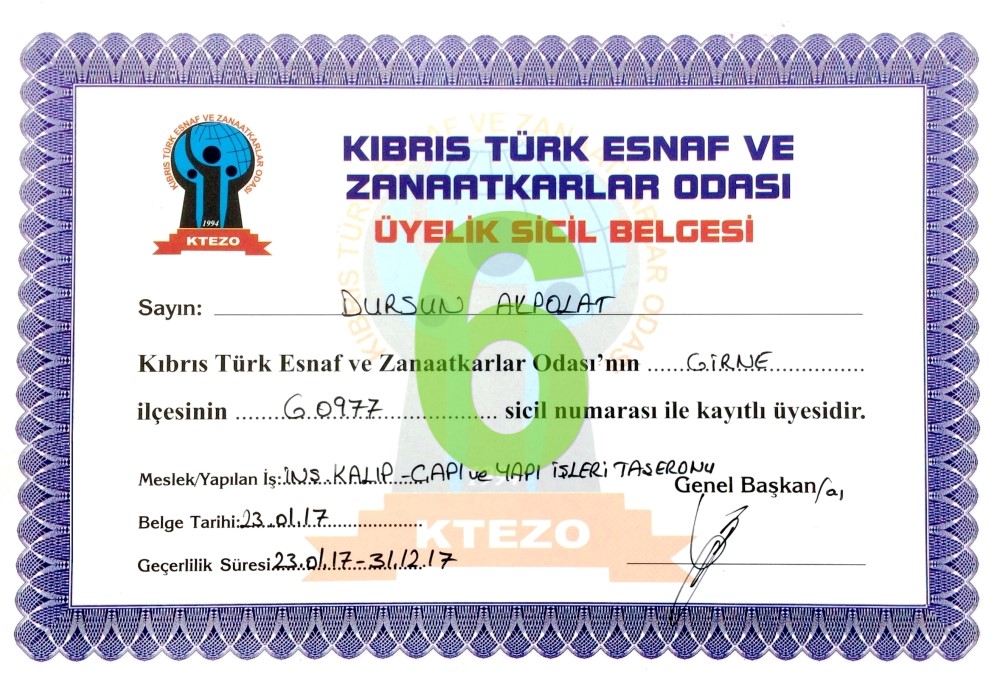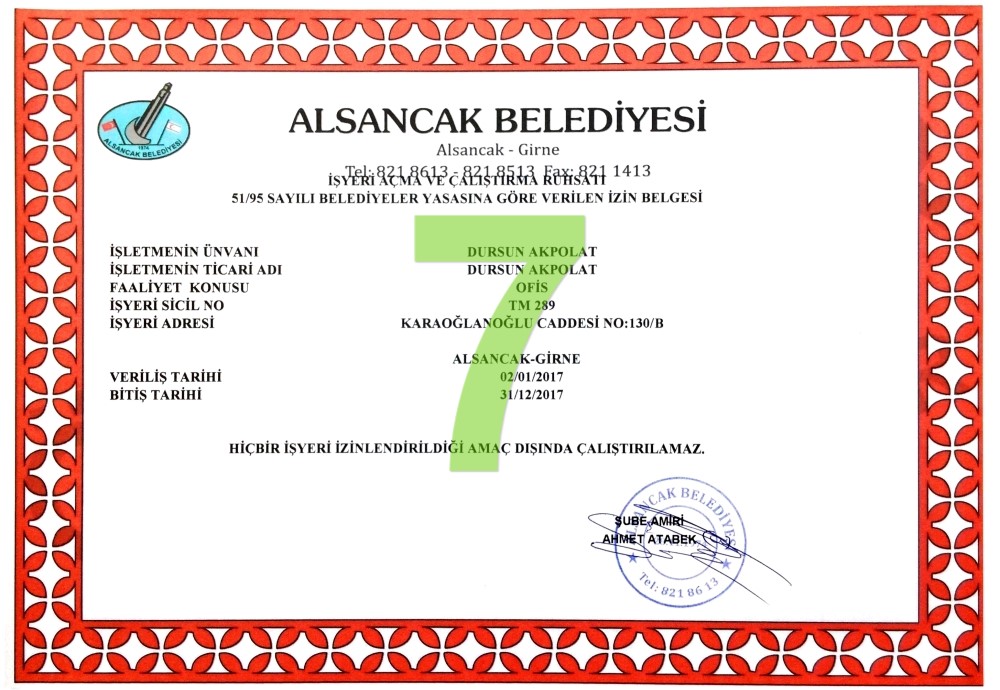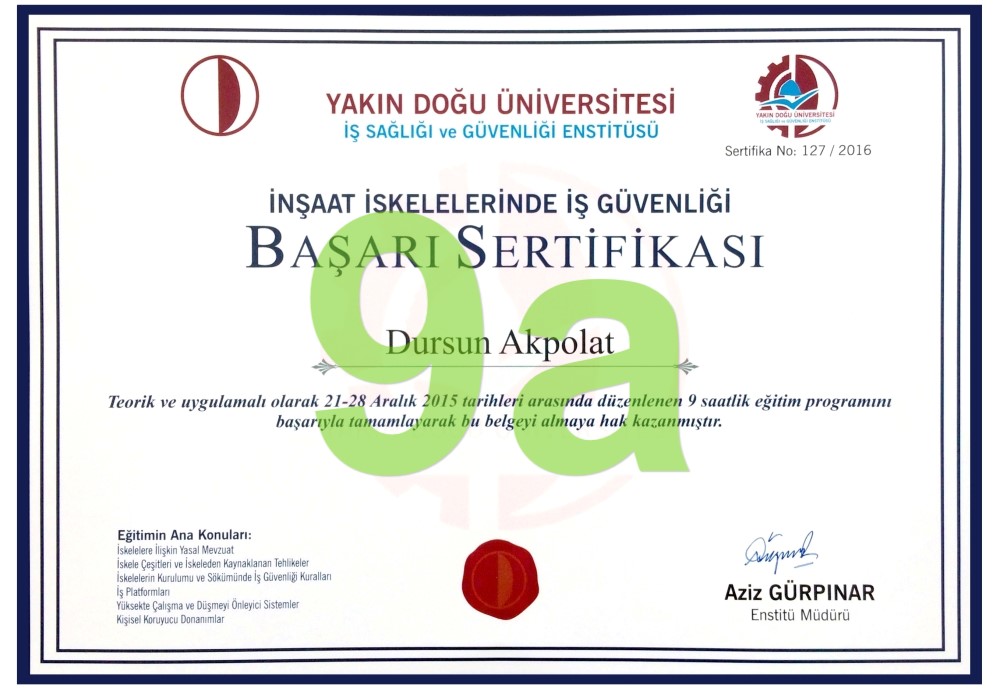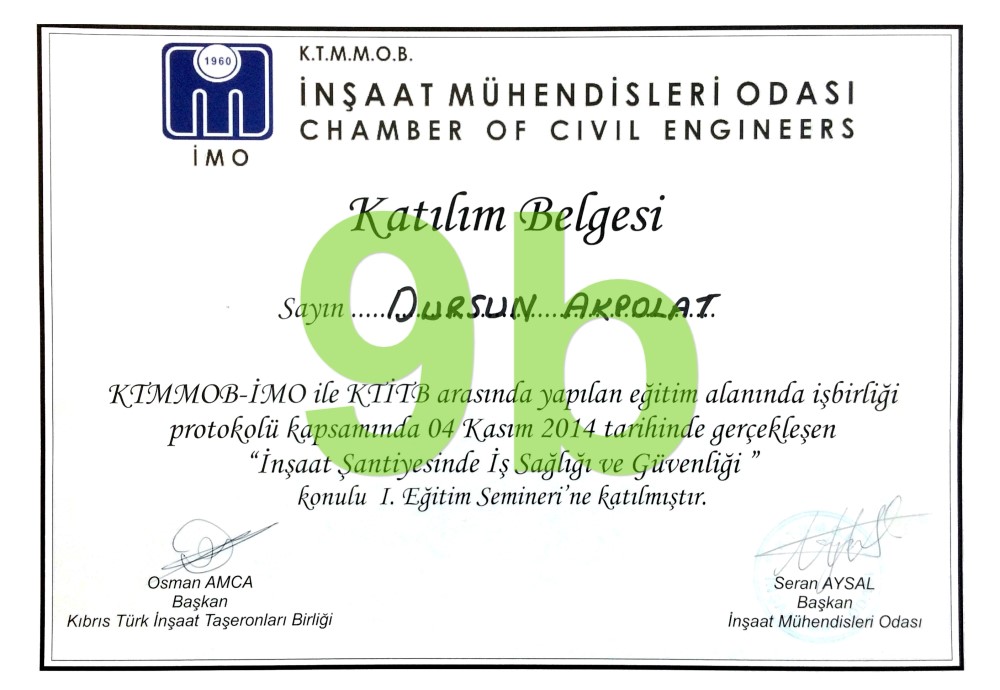 5. Establish an LLC and receive a general contractor licence in order to have the right to legally build new property over 150 m2 in size and hire subcontractors.
6. Be a full-fledged member of the Turkish Cypriot Chamber of Shopkeepers and Artisans. This membership together with the permission from the Building Contractors Union allows a contractor to legally employ workers, apply for work permits for foreign citizens, etc. The membership is renewed every year.
7. As a contractor with an office open for visitors from the general public, pay a local business office tax to the town council in the administrative territory where the office is located. The tax is used for road and utilities maintenance, refuse collection, etc., and is paid annually.
8. Ensure that all company workers are legally employed, and their mandatory social deductibles are paid on a monthly basis.
9. In addition to mandatory certificates and permissions, participate in additional training within the industry. For example, as an active member of the Contractors Union, Cyprus Homebuilders staff regularly participates in organised training, seminars, and other events on new materials, construction techniques, work safety regulations, etc. For example, our company has successfully completed training on the topics of scaffolding safety and construction site safety.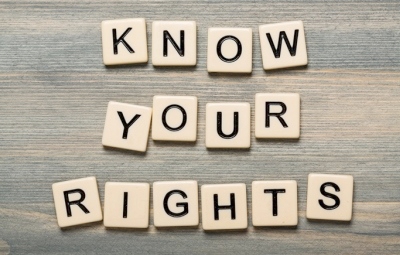 ! Please remember that local real estate agencies, development companies, and property management companies are not certified to offer construction and repair services. They are required to find a local building contractor to undertake a job. Unfortunately, often times they do not check contractors' qualifications so they are not responsible for the substandard quality results of your project. Keep in mind, the lowest-cost contractor provides a higher profit margin for their intermediary services !
Read more in our article on finding the right contractor in North Cyprus.
Receive a Detailed Contract and a Service Guarantee
With Cyprus Homebuilders, you receive a written agreement as a serious document of proof in the case of any legal disputes. It is your right, and it is an important task in the case of a misunderstanding between a builder and a homeowner about the scope of work or any other facet of the construction or repair project.
Report Substandard Workmanship
If you have experienced substandard construction or repair services, if you are not satisfied with the project results, if your contractor is not taking responsibility for resolving the issues, or if you suspect that a contractor is carrying out work and employing people illegally, please report these offenses immediately to the Turkish Cypriot Building Contactors Union!
Address: Şehit Ecvet Yusuf Caddesi №98, Kızılbaş-LEFKOŞA
Phone: +90 (392) 228 83 73 (Office Secretary, Fatma Gülsev)
E-mail: [email protected]
The Cyprus Homebuilders' English-speaking staff can help you facilitate communication with the Union representative by translating from English in Turkish.
Request a Quote
( ! ) Strict standards: Only variables should be passed by reference in /var/www/cyprus/www/.lib/My/Form/Decorator/AdminSelect.php on line 43
Call Stack
#
Time
Memory
Function
Location
1
0.0001
232992
{main}( )
../index.php:0
2
0.0383
2059504
Zend_Application->run( )
../index.php:31
3
0.0383
2059624
Zend_Application_Bootstrap_Bootstrap->run( )
../Application.php:366
4
0.0383
2061312
Zend_Controller_Front->dispatch( )
../Bootstrap.php:97
5
0.0740
2721880
Zend_Controller_Dispatcher_Standard->dispatch( )
../Front.php:954
6
0.0763
2856376
Zend_Controller_Action->dispatch( )
../Standard.php:308
7
0.0895
4138984
Zend_Controller_Action_HelperBroker->notifyPostDispatch( )
../Action.php:526
8
0.0895
4140032
Zend_Controller_Action_Helper_ViewRenderer->postDispatch( )
../HelperBroker.php:277
9
0.0896
4140320
Zend_Controller_Action_Helper_ViewRenderer->render( )
../ViewRenderer.php:960
10
0.0900
4141352
Zend_Controller_Action_Helper_ViewRenderer->renderScript( )
../ViewRenderer.php:921
11
0.0900
4141496
Zend_View_Abstract->render( )
../ViewRenderer.php:900
12
0.0900
4158512
Zend_View->_run( )
../Abstract.php:888
13
0.0901
4159656
include( '/var/www/cyprus/www/.application/modules/services/views/scripts/index/show.phtml' )
../View.php:108
14
0.0959
4272472
Zend_Form->__toString( )
../View.php:188
15
0.0959
4272568
Zend_Form->render( )
../Form.php:2949
16
0.0959
4273328
Zend_Form_Decorator_FormElements->render( )
../Form.php:2933
17
0.0965
4280152
Zend_Form_Element->render( )
../FormElements.php:116
18
0.0965
4280640
My_Form_Decorator_AdminSelect->render( )
../Element.php:2042